Sexy Back Stretchy Sports Bra Top
The unique appearance combines strappy style and an open cutout design on the back. Open back is designed to show your line of sexy back perfectly, highlighting your personalized style.  This is a great longer sports bra that can also be worn as a yoga and fitness top. The sexy and comfy look keeps you comfortable and hot during sport. Make you feel supportive and relaxed during exercise and out the workout session as well.
Key Features:
You can wear it not only for training.

It fits well with your body.

Great material, super comfortable.

High-quality removable paddings.
Product Details:
Material: nylon
Closure Type: elastic
Feature: Quick Dry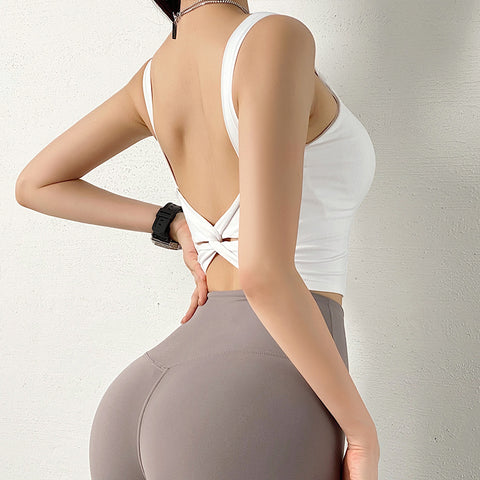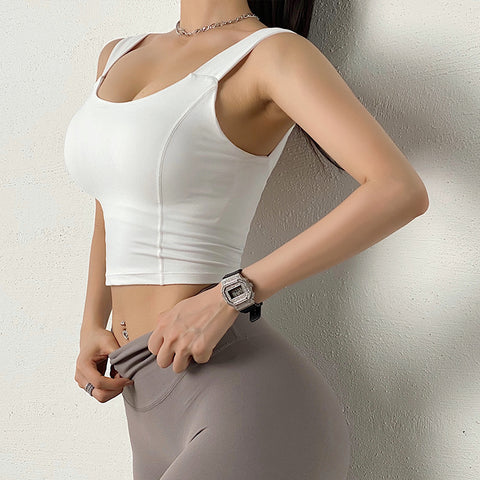 Customer Photos: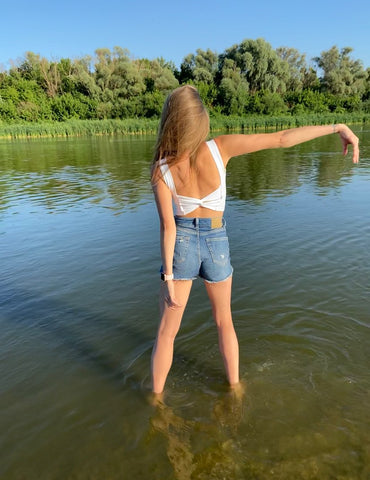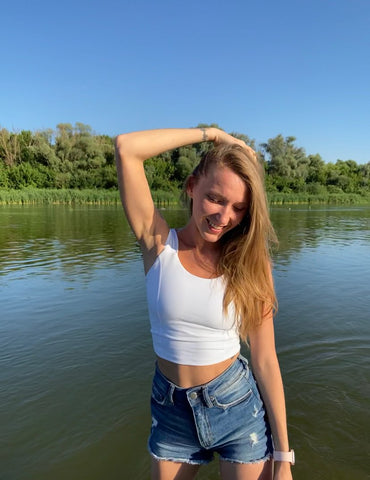 Package Includes:
1*Sexy Back Stretchy Sports Bra
Our Guarantee:
We offer a 100% return and money-back guarantee. Please let us know if there's anything we can do to help, as we are passionate about making sure you are completely satisfied with your Lovin' Fitness experience ♡