Get tired with tight and sticky running short? Let have a look at our Men's Sports Shorts. Keeps you cool and dry with breathable material, it offers great ventilation that helps release moisture away from the body. Lining design Mesh stitching fabric is soft and comfortable
Key Features:
Designed for rapid drying and rapid cooling, functional fabric that is soft to touch and ultra-lightweight
For ease of movement and superior mobility.
Geared for Basketball, Soccer, Volleyball, Tennis, Baseball, Badminton, Cycling, Hiking, Jogging, Boxing, Beachwear, Gym shorts, and a variety of other training and Sports. Essential fitness and workout gear for men.
Widen pocket to bring keys, phones, wallets….
Product Details:
Material: Polyester
Material: Spandex
Origin: China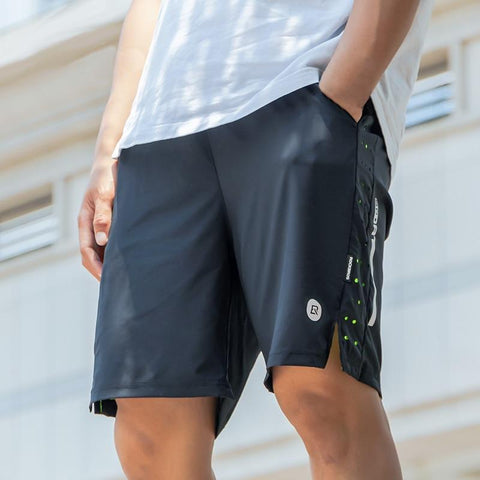 Package Includes:

1*Men's Sports Shorts
Our Guarantee:
We offer a 100% return and money-back guarantee. Please let us know if there's anything we can do to help, as we are passionate about making sure you are completely satisfied with your Lovin' Fitness experience ♡